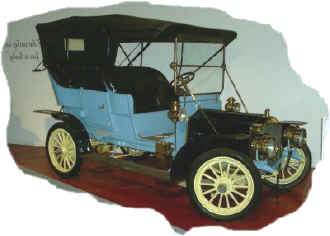 A Russell Touring Car, part of the exhibit of transportation at the Western Development Museum.
Moose Jaw has a long and colorful history, including many rumors of bootlegging and various other shady activities.

Besides the criminal past though, Moose Jaw is host to many activities and sites during the year which help to keep it an entertaining place to be.